Pallet Pick Up & Haul Off Services 918 201 1904
Affordable Pallets Haul Offs, Pallets Picks ups and Pallets Exchange services in Tulsa Oklahoma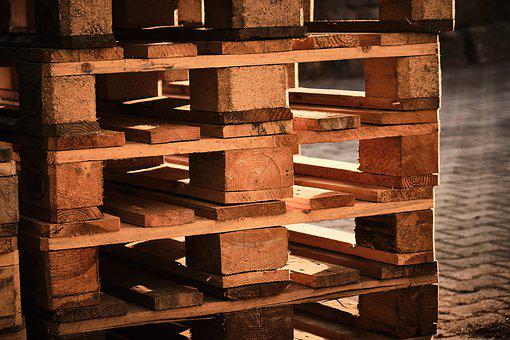 Pallet Pick Up & Haul Off Services Tulsa
FOR ALL YOUR PALLET SERVICES…COUNT ON THE US!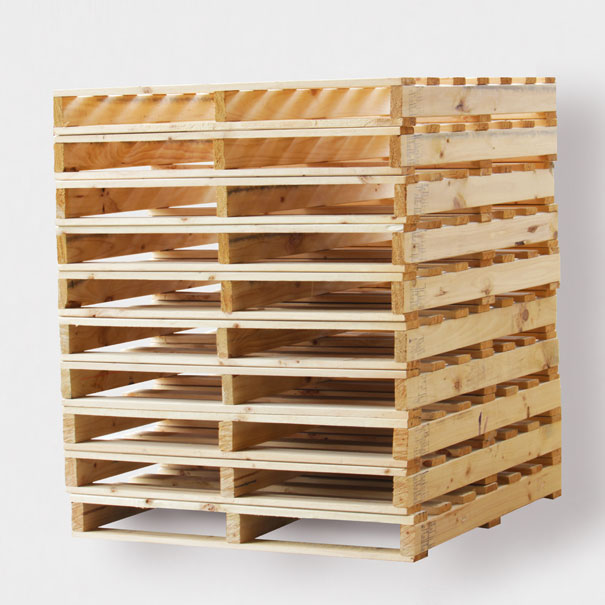 Pallet Pickup is made better by the passionate, committed and talented people who work for us. Check out our careers page to find your future dream job.
Pallets can be used for a variety of tasks, such as enclosing a flowerbed or safeguarding consumer products during transportation. We at Pallets Tulsa Oklahoma help discarded pallets find new uses for them.
Pallet Exchange is a genuinely distinctive business.  We can meet your demands if you require additional pallets or skids but are working with a limited budget. We offer Pallets Haul Offs, Pallets Exchange, and Pallets Pickup Services. Additionally, our business is willing to help you if you have more pallets than you require!
Our commitment to exceptional service, attention to detail, experience in the industry, and focus on sustainability of our products are just some of the things that set us apart from the competition.
We are your trusted source for cost-effective, environmentally conscious pallets. Partner with us today and let us exceed your expectations!
Pallet Collection & Recycling
All of the broken wooden pallets we pick up are manually processed, thoroughly recycled, and reused. If necessary, we will also disassemble the pallet to recover usable parts. Any material we are unable to reuse is recycled into panel board manufacture, biomass fuel, or cow and horse bedding.
Schedule Pallet Haul Off Today 918-201-1904
We offer outstanding customer service, superior tools, and knowledge to our clients. We provide customized pallets that are affordable, dependable, and environmentally friendly. Other components of our services include pallet exchange, pallet pick-up, and pallet haul off.
Pallets Pickup In Tulsa Oklahoma
 We provide our customers our utmost attention, no other business provides the conveniences that we do. We are aware of how hectic your schedule is, so we provide pickup and delivery services to help.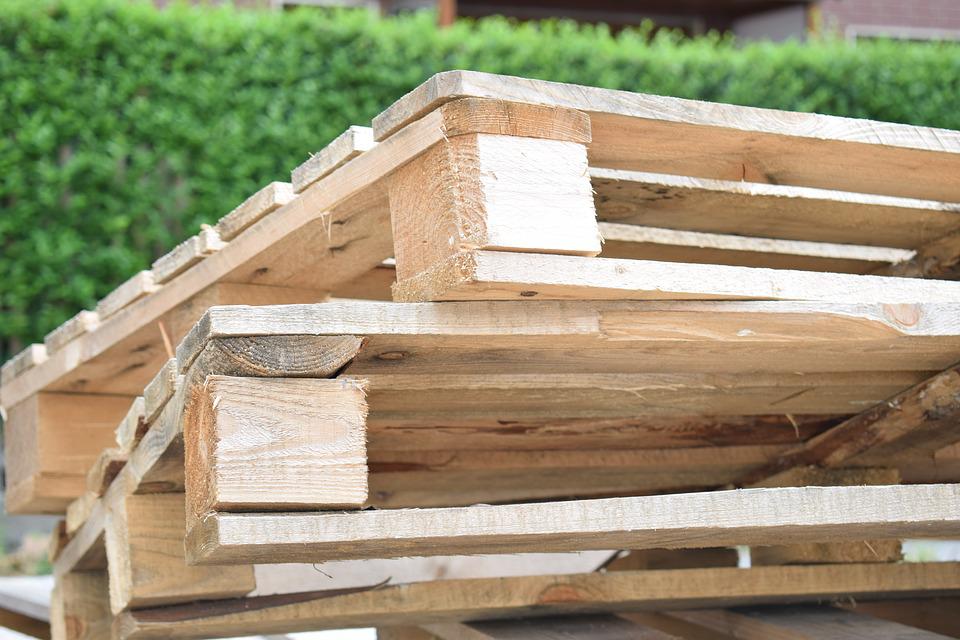 The Best Pallets Haul Offs Services in Tulsa
Some firms continue to struggle with disposing of undesirable empty pallets since the broken or empty platforms accumulate in their storage spaces, garbage cans, or back rooms. Pallets can build up for a variety of reasons, such as limited numbers, poor quality, odd sizes, or regional market dynamics.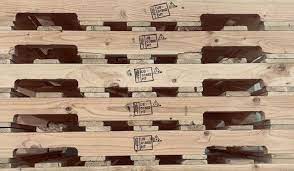 Your extra pallets may be an underutilized source of income for your company. With our Pallet Pick Ups Service, we can come and take them off your hands. A collection fee will be assessed, but if you have a significant number of them in good shape, we may be able to provide you a rebate.
Pallets may also be delivered to us for disposal; there is a minimal tipping fee associated with this.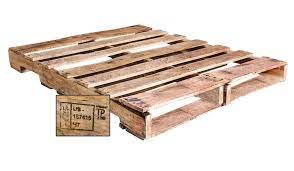 We maintain our selection by recycling ethically and making local purchases. You can put an end to concerns about unethical business methods by choosing our products.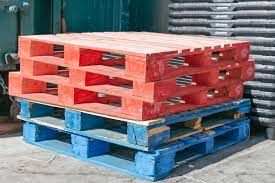 Due to environmental safety and budget-friendly limelight, recycled pallets are widely used. We offer a wide range of recycled pallets, and design options. Recycled Pallets are a perfect option for environmentally-conscious business programs and those skimming to explore new cost-saving measures. Our pallet products are incredible to accommodate a wide variety of company products.