When you have valuable products choose Tulsa Oklahoma
Best Pallets Exchange in Oklahoma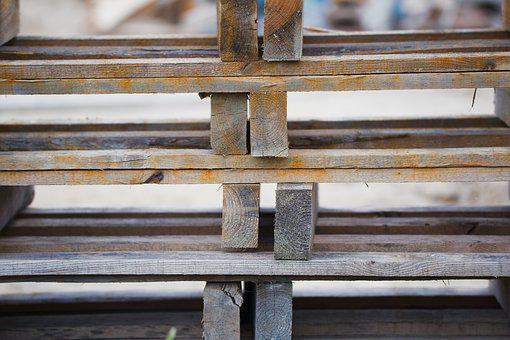 All of your pallet requirements will be met by Tulsa Oklahoma Pallets Exchange. We design and build custom sizes, provide heat treating for export needs, make new and reconditioned pallets, deliver to your site, and remove scrap pallets as necessary.
Your pallet requirements are the focus of our Pallets Exchange service. Many of our clients have demanding seasonal and "just-in-time" needs for their business cycles. As a result, we keep a substantial stock of pallets in order to meet the needs of our clients.
Additionally, our pallets are available for shipping right away. Pre-staged and ready to ship are the common grades. Additionally, we are able to fulfill a variety of delivery requirements for our clients, including same-day delivery, multiple same-day deliveries, spot vans, yard or dock unloading, and next-day delivery.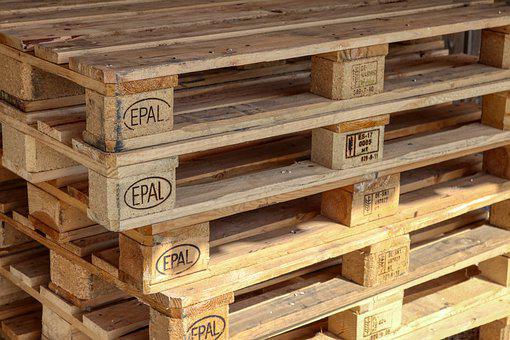 The Best Value for Recycled Wooden Pallets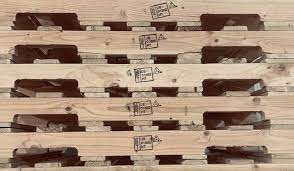 Your company might be missing out on money from your additional pallets. We may come and remove them from your hands with our pallet pick up service. There will be a collecting fee, but we might be able to give you a refund if you have a large number of them that are still in good condition.
Additionally, you can transport pallets to us for disposal; a small tipping fee applies.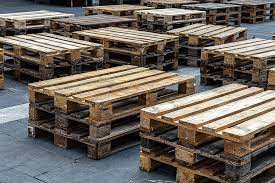 We are pleased to offer our customers strong, premium pallets at affordable costs here at Tulsa Oklahoma Pallets Service. We only offer the best products since we understand how crucial dependability and quality control are to your company. Our pallets can survive environmental conditions like rain and water for a longer period of time because of the higher quality of our materials. Because of their durability, they are frequently exchanged between producers and customers. We are successful because we pay special attention to quality control.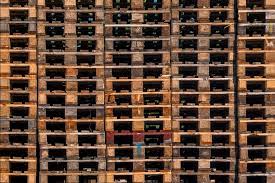 By recycling properly and shopping locally, we keep our selection. By selecting our items, you may put an end to worries about unethical business practices.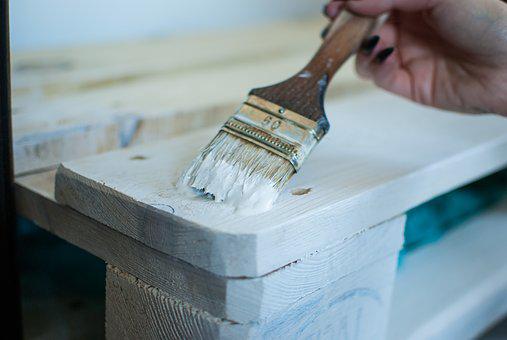 The Premier Pallet Recycler
Some businesses still struggle to get rid of unwanted empty pallets because they gather in their storage areas, trash bins, or back rooms. Pallets can accumulate for a number of reasons, including insufficient supply, subpar quality, unusual sizes, or regional market dynamics. Call us right away.